Notice of the 2021 Annual General Meeting (AGM)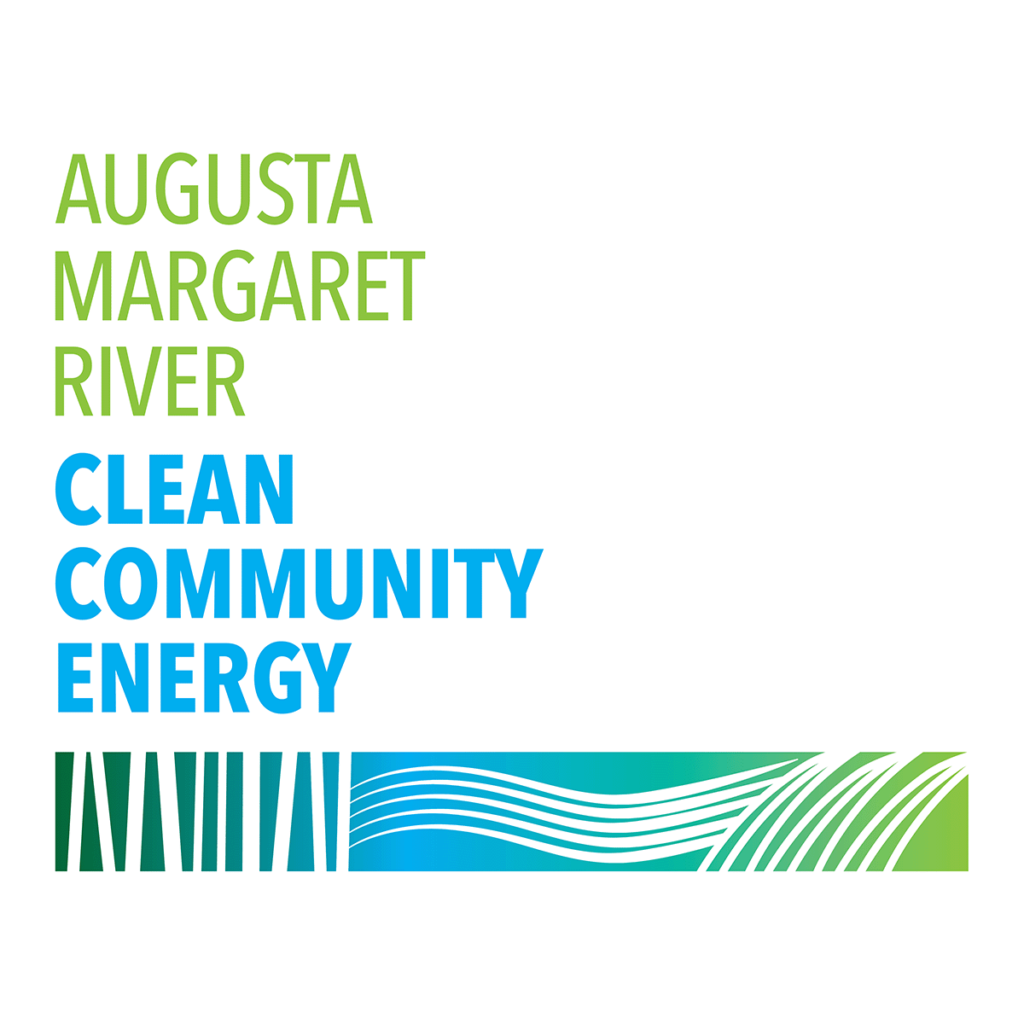 Notice is hereby given that the Annual General Meeting of Augusta Margaret River Clean Community Energy Incorporated is to be held:
on
Thursday 4 November 2021 at 7pm
at
Shire Council Chambers
Margaret River Civic Administration Centre
41 Wallcliffe Road, Margaret River.

The business of the Annual General Meeting will be:
Welcome and approval of register of meeting attendees eligible to vote
Apologies and Proxies
Confirmation of the Minutes of 2020 AGM – link below
Matters Arising
Chairperson's Report
Receive and confirm the Committee's Annual Report on the Association's Activities
Treasurer's Report
Acceptance of the Annual Financial Statement and Auditor's Report
Election of Committee of Management
Confirm or vary the Membership Fees to be paid by members
Close of Meeting
Nominations
Nominations were received for:
Chairperson – Jessica Worrall
Deputy Chair – Lyn Serventy
Secretary –
Treasurer – Beth Dowling
Committee Members:
Ian Williams
David Hargreaves
Bruce Hamilton
Bill Bunbury
Appointment of a Proxy
Members may appoint an individual who is an ordinary member as a proxy for the meeting on the proxy form below:
https://mcusercontent.com/89a6c02f197f6988e84858592/files/03a97d81-6885-6c9f-1eeb-7d8371c53df6/Proxy_Nomination_Form.02.docx

**************
You are warmly invited to come along to the AGM and find out what we have been doing, our plans, and how you can be involved.
Refreshments will be available at the conclusion of the AGM, so please plan to stay a short while after the meeting finishes.

Laura Stocker
Secretary